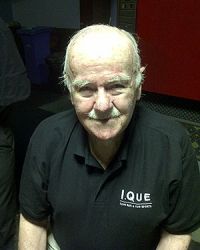 CHALLENGE TOUR EVENT 5:
Creamery Falkirk: Sunday 10th February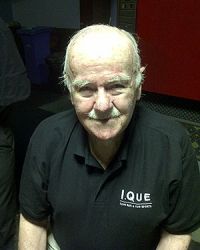 Scottish Snooker challenge Tour Event 5 will take place @ The Creamery
Register please for 10:30am. The draw will be made and tables allocated by 11.00am
The Creamery
Main Street
Bainsford
Falkirk
FK2 7NU
tel. 01324 636330
Joe Hutchison Snr who celebrates his 78th birthday this week won an incredible 6 matches to reach the final of challenge tour 4. Joe plays off our top handicap of 49 and proves that the National Handicap Tour is not just about Scotlands top players. A keen player for most of his life Joe keeps his eye in by playing competitive snooker every week in the Clydebank & Glasgow Snooker Leagues for the I Que Club based in Kirkintillock
***Pay Online by clicking here***
CHALLENGE TOUR: 6 events Open to any member player.
Handicap events where each player will have a National Handicap between 0-49
Entry fees:-
£10 Entry plus £5 table fee
Prize fund:-
70% of entry fees paid out
Seedings
No seedings
Format
• 1st Sunday: conference group stage : 4 matches x best of 3 frames, then best of three to final
• Following Wednesday: Final best of 7
A smart casual dress code will apply, consisting of a collared shirt (polo or other) dress trousers and dress shoes, waistcoats are optional, please respect the dress code.