WSF CHAMPIONSHIPS 2019 ANNOUNCEMENT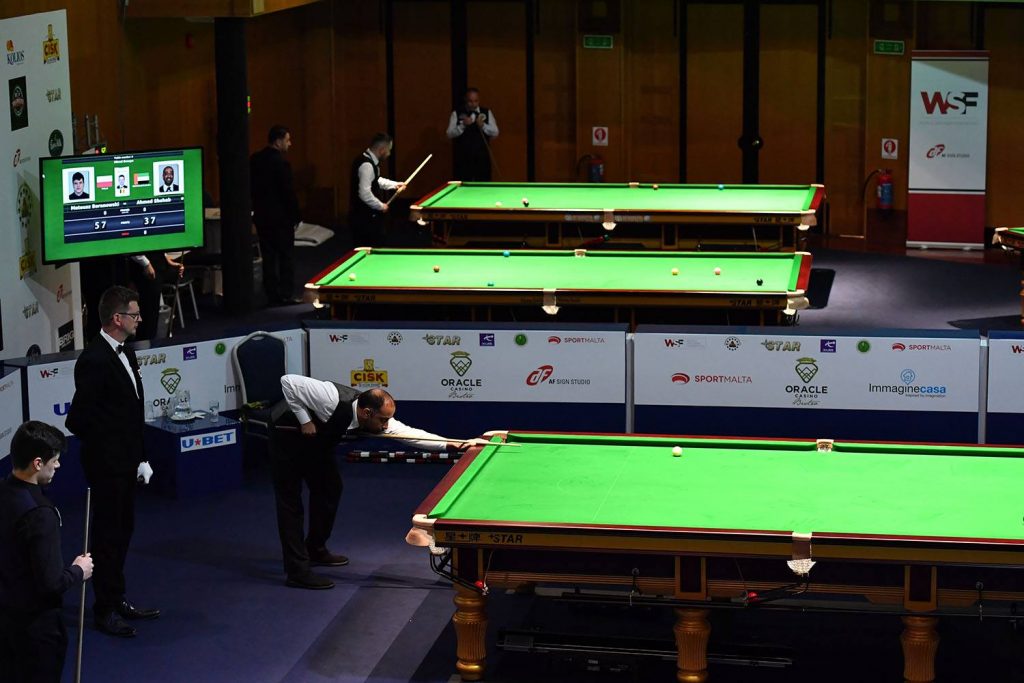 The World Snooker Federation (WSF) has today announced a change of venue for the upcoming 2019 WSF Amateur Championships.
The event will now take place at the CBSA-WPBSA Academy in Beijing, China from 20-30 March 2019.
As in 2018, there will be three major international snooker competitions for amateur players, including the second staging of the WSF World Mixed Gender Championship, won last year by China's Luo Honghao. Both finalists will earn a two-year card on the World Snooker Tour.
The second staging of the WSF Seniors Championship and the 38th edition of the World Women's Snooker Championship will also take place, won last year by Brazil's Igor Figueiredo and Ng On Yee of Hong Kong respectively.
Further information, including the entry process and hotel details will be released soon.
Event Schedule
20–23 March 2019: WSF Seniors Championship & World Women's Snooker Championship
24-30 March 2019: WSF World Mixed Gender Amateur Championship
---
We are delighted to tell you that World Snooker have invited Scottish Under 16 Champion Liam Graham to play in next month's Snooker Shoot-Out,
LIVE on Eurosport!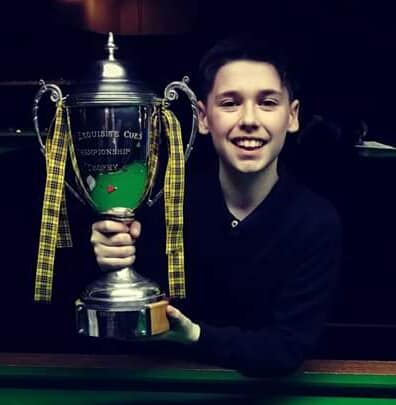 * Liam will play Jak Jones in 1st round! *
Draws for the other Scottish lads involved…
Anthony McGill v Fraser Patrick
Chris Totten v Mitchell Mann
Ross Muir v Niu Zhuang
Graeme Dott v Martin O'Donnell
Scott Donaldson v Allan Taylor
Alan McManus v Sanderson Lam
---
The snooker season is well underway now for 2018-19 and below is the Calendar of Events for the rest of the 2018-19 season…
Scottish Snooker Admin